10 top skills to become a successful affiliate marketer
🎵 So ya wanna be a marketer, in the affiliate ring? 🎵
Excuse the Bugsey Malone reference – self-development just gets us excited.
At the time of writing, there are 933 jobs adverts on Indeed that mention affiliate marketing. And 42 posted in the last 24 hours!
In order to help you learn how to become an affiliate marketer and bag the best job out there, we've compiled the key skills you'll need to stand out.
Affiliate marketing is as human as it is technical. You need to build great relationships with your team, affiliate partners, and audience. So, we've kicked off the list with 5 of the top 'soft skills' any affiliate marketer should work on.
These are by no means squishy skills. Simply soft in the sense they can be hard to quantify.
Then we've got 5 essential 'hard skills'. The technical skills any indisposable affiliate marketer should aim to have.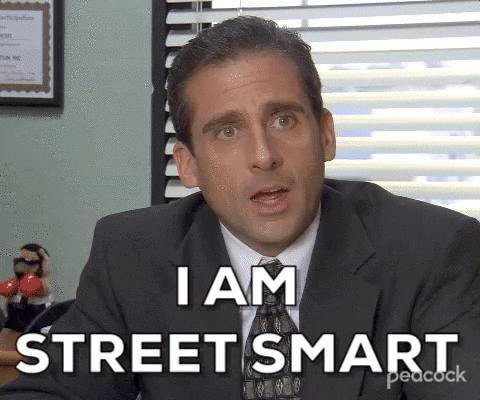 This is by no means an exhaustive list. But it's a useful list, and who needs more than that?
Let's dig in.
5 soft skills for astounding affiliate marketers
The squishy stuff. Essential to keep you powering through.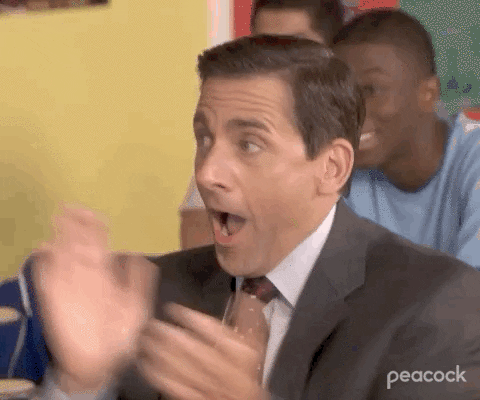 1.Relationship building
A situational exchange is one thing. Great affiliate marketers shine when they can build relationships over time with little to no motive behind them—friends for friendship sake.
Building quality relationships over time will allow you to develop a comprehensive black book of outstanding affiliate connections, ready to draw on at the perfect moment. And if the relationship is strong, your contacts will do more for you in return.
2. Clear & calm communication
If you're riding a viral trend, often you've only got one chance to get it right. It's at these times that clear and calm communication is key.
Keeping your head and giving perfect instructions while under pressure will allow your affiliates to respond appropriately, reducing the need for time-consuming revisions.
3. Sticking to your boundaries
When you're working with people all day, a few are bound to see how far they can push you. As a top affiliate marketer, you need to know your personal boundaries as well as your marketing ones. Make it clear others can't demand special treatment or let a feature slide, and you'll gain respect for it (even if it doesn't always feel like it).
4. Persuasion
Like sticking to your boundaries, you're often going to need to sprinkle a bit of charm to keep the ball rolling.
Keen affiliate marketers know how to identify what matters to the influencer and audience. And critically, how to use that information. Learn how to reframe and prioritise your points to bring others to your way of thinking.
5. A willingness to learn
Working in affiliates, you'll be thrown into new industries all of the time. To find the best niches & extract invaluable information, you're going to need to get comfortable being in new waters.
Say you're working with food, it's not enough to like burgers. You're going to need to learn about the bun-aficionados, the patty-perfectionists, and the condiment queens. Step into your product's world & it will reward you with opportunities galore.
5 Hard skills for indispensable affiliate marketers
The concrete stuff. Essential for building up, up, up.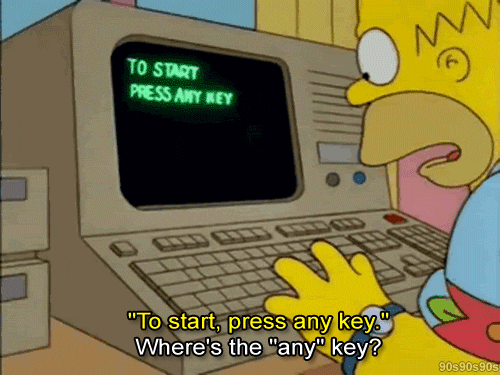 6. Design & creative theory
Even if you aren't creating the content, you need to understand its elements. It's not good enough to tell a partner their creative "doesn't quite feel right". You need to understand what goes into the content to pinpoint its issues and give helpful feedback.
Invest some time to learn:
Colour theory
Typography
Composition
And copywriting
And you'll be a content creator's favourite in no time.
7. Software fluency
A lot of smart people have put the hours in to make your job easier with software. Such an array of software can be daunting, but getting familiar with interfaces & how to pick them up quickly will help immensely.
Don't be afraid to experiment in the pursuit of software fluency. Many of us only scratch the surface of the software we use every day.
Become the person who's slick and efficient with your core tools & you'll free up time & sanity. (Just don't shout about it, or your colleagues will clog your inbox with "How do you" emails).
8. Conversion rate optimisation
Your goal within every affiliate channel is to convince the audience to complete an action.
Maybe it's clicks, sign-ups, or monetary conversions. Whatever it is, actively develop your CRO skills to improve your listings and advise your affiliate partners on igniting some serious action.
9. Research
Once you've done a bit of learning (see soft skill no.5) your technical research skills come into play. Often the most available communities are the least engaged.
When you're trying to uncover that golden market, you'll need to be conducting MI5 level research on the topic. Get to grips with search operators to help you dig up insider information on Google and social media. You'll also need to be hot with tools like Google Trends, SEMRush, and BuzzSumo to reveal where your audience is hanging out.
10. Data analysis
So you've found your data/audience/trend/hunch—time to convince the rest of the team to take a leap of faith.
Great data analysis allows you to translate your findings into compelling and persuasive stories. Start with tools like Google Data Studio or even some lovely PowerPoint/keynote table templates.
Want to do some really cool marketing? Use Tyviso as your next affiliate opportunity.
It's the brand to brand recommendation platform that helps active shoppers to discover your products. Drop us an email & we'll give you all the information you need to impress your team.