The Biggest Affiliate Marketing Trends in 2022
Affiliates are the home-brewed ales of the marketing world – Growing as much in sophistication as they do popularity each year.
Thanks to it being a low-barrier-to-entry and scalable channel, the future of affiliate marketing is racing ahead. After some experimental spending, brands can forecast budgets on growth and scale in reliable increments. Just like Christmas presents, affiliate channels tell you loud and clear just how much they love you.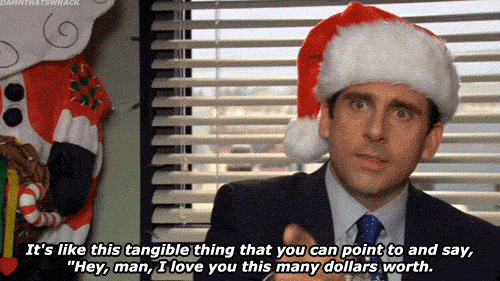 The affiliate marketing success rate is so great that 38% of marketers invested 10%-20% of their marketing budget in affiliate marketing last year. And 11% dropped more than 40% on affiliate marketing.
The industry has grown to such heights in the UK, that in 2018 we spent a collective 471 Million GBP on Affiliate marketing. And that rose to a whopping 627 Million in 2020.
Meanwhile, in the USA, affiliate spending is predicted to hit $8.2 billion by 2022. (Pennies, am-i-right 😬)
But with mass adoption comes accelerated evolution. In the case of affiliates, too many cooks genuinely don't seem to be spoiling the broth.
Before we kick off, let's make sure we're on the same page. In this article, when we refer to Affiliates, we're covering everything from social media influencers to voucher websites. Any digital medium that uses affiliate marketing technology to refer users and track their actions.
So, our predictions for affiliate marketing trends in 2022 stand as:
Brands won't just invest more; they'll invest by diversifying their affiliate strategy
Affiliate software will grow
Personality will overtake trust
New industries will be seen in affiliate marketing
Let's dive into each of these in more detail.
1. Brands will diversify their affiliate channels in response to a cookieless world
We're predicting brands will diversify their affiliate strategy for two reasons:
As a defensive strategy against reduction in cookies and changing data regulations.
To take advantage of new affiliate opportunities and access different markets.
On the definitive strategy side, brands know third party cookies are on their way out with 61% shifting to first-party strategies.
As we've seen with Meta (Facebook and Instagram), changes to data tracking can cause a channel to drop off overnight, so diversification is essential to protect your revenue.
In lighter news, there are more opportunities than ever before. 81% of advertisers turn to affiliate marketing specifically with differentiation in mind. From niche comparison websites to new app marketplaces, affiliate marketers are like kids in a sweet shop. Interestingly, Supermetrics reports that blogs have been decreasing while price comparison websites, already the most popular method, continue to increase in their market share. Likely thanks to the new runners in the comparison market.
Maybe Tyviso, the brand to brand recommendation platform, could be your next stop in a diversified affiliate strategy?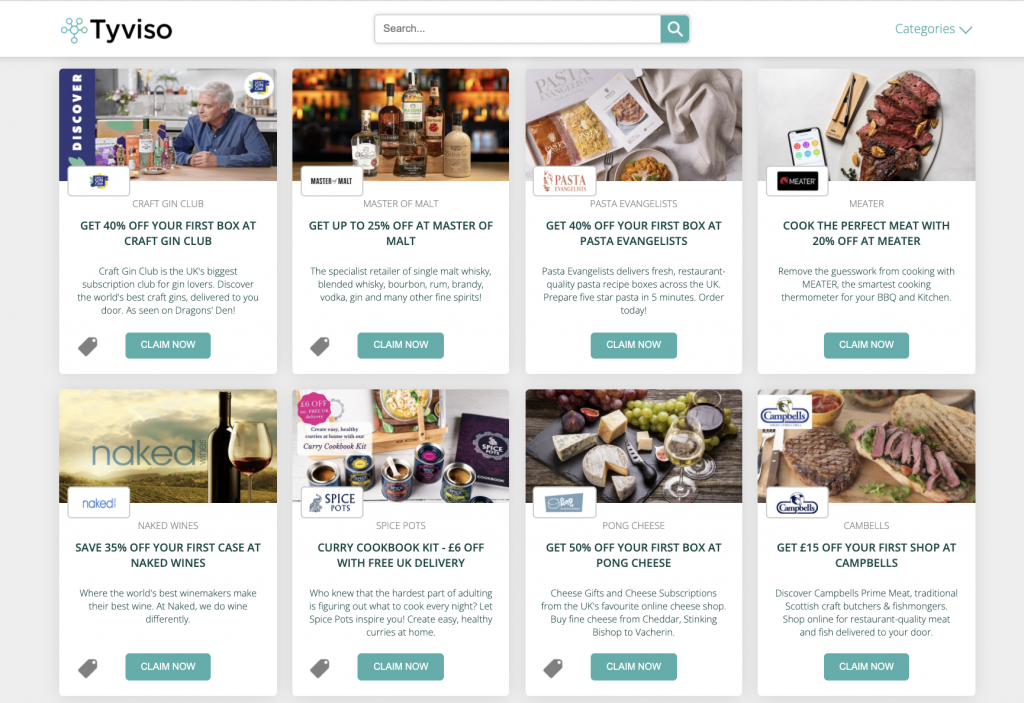 2. Better affiliate marketing technology driven by micro-influencers
The rising favorability towards micro and nano influencers is old news. Brands have been mining that market for a few years to access niche audiences with high engagement.
But it's the now mainstream appeal that influences our next prediction: For brands to scale the number of influencers they work with, marketers will need to invest in better technology to manage them.
While micro and nano influencers offer a dreamy audience segment, they also bring smaller volumes. This means brands need to work with 10+ rather than just one or two significant influencers to start seeing a positive ROI.
So, in 2022, we predict new developments in price-accessible and high-volume specific affiliate software.
3. Personality will trump trust
Social proof and trust indicators are the bread and butter of affiliate marketing. But if the last two years have taught us anything, it's that fake news is everywhere, and a large proportion of us are willing to believe it.
Coinciding has been the focus on brand purpose as a defining factor in growing brands, with 66% of high-growth brands valuing purpose for employee decision making. With a clear purpose, marketers can lead with personality rather than relying on review and traditional trust indicators.
This toppling of the great 'trust-signal' combined with a passion for purpose means we predict seeing personality reign supreme in 2022 affiliate campaigns.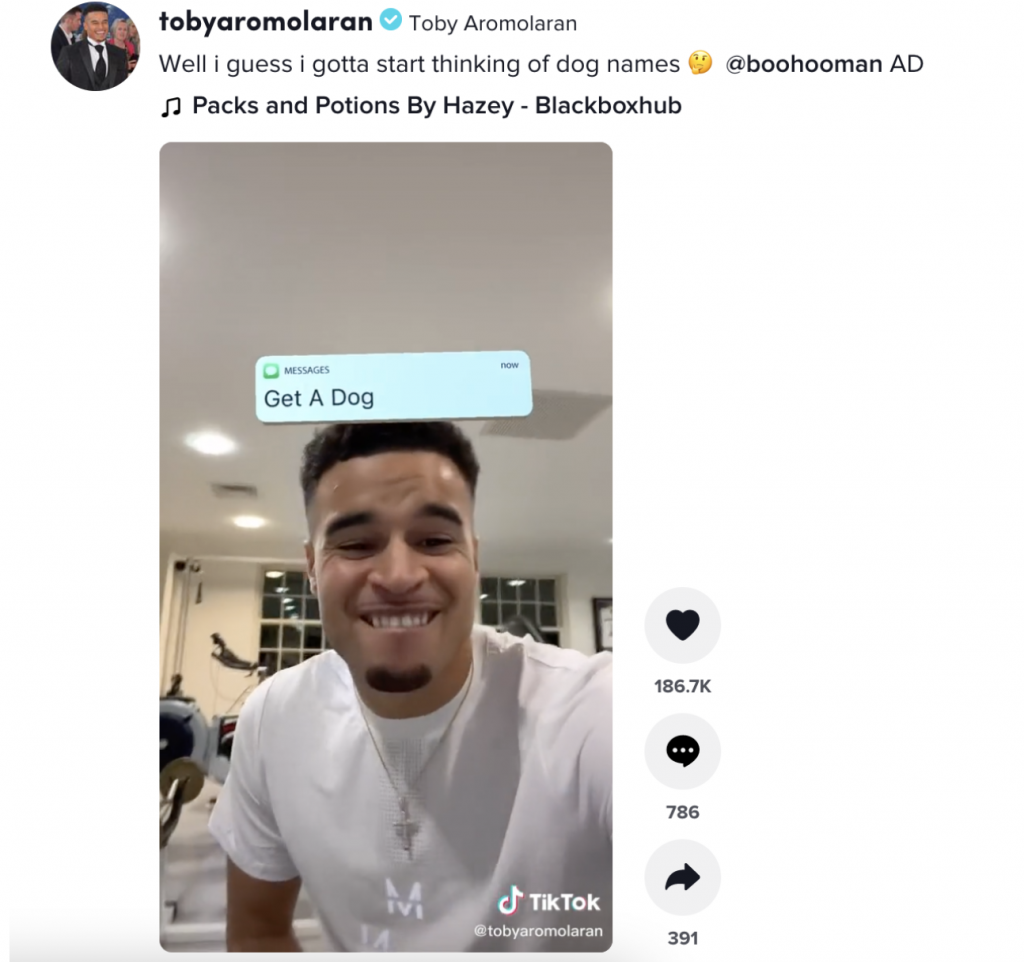 4. New industries moving more into influencer marketing
Ecommerce and software-based companies such as Airbnb and Uber have been killing the affiliate industry for yonks. (Yonks being about 5 years in the relatively infant affiliate industry).
They've paved the way for unconventional industries, so next, we predict we'll see opportunities rise in traditionally 'boring' industries like banks. You might have already seen the Current card all over youtube videos, and Instagram feeds in the last few months.
Şencan Özen, owner at Reklamstore echo's this and predicts affiliates will be popular in "banking, finance, automotive or health, where consumers make large investments both financially and emotionally".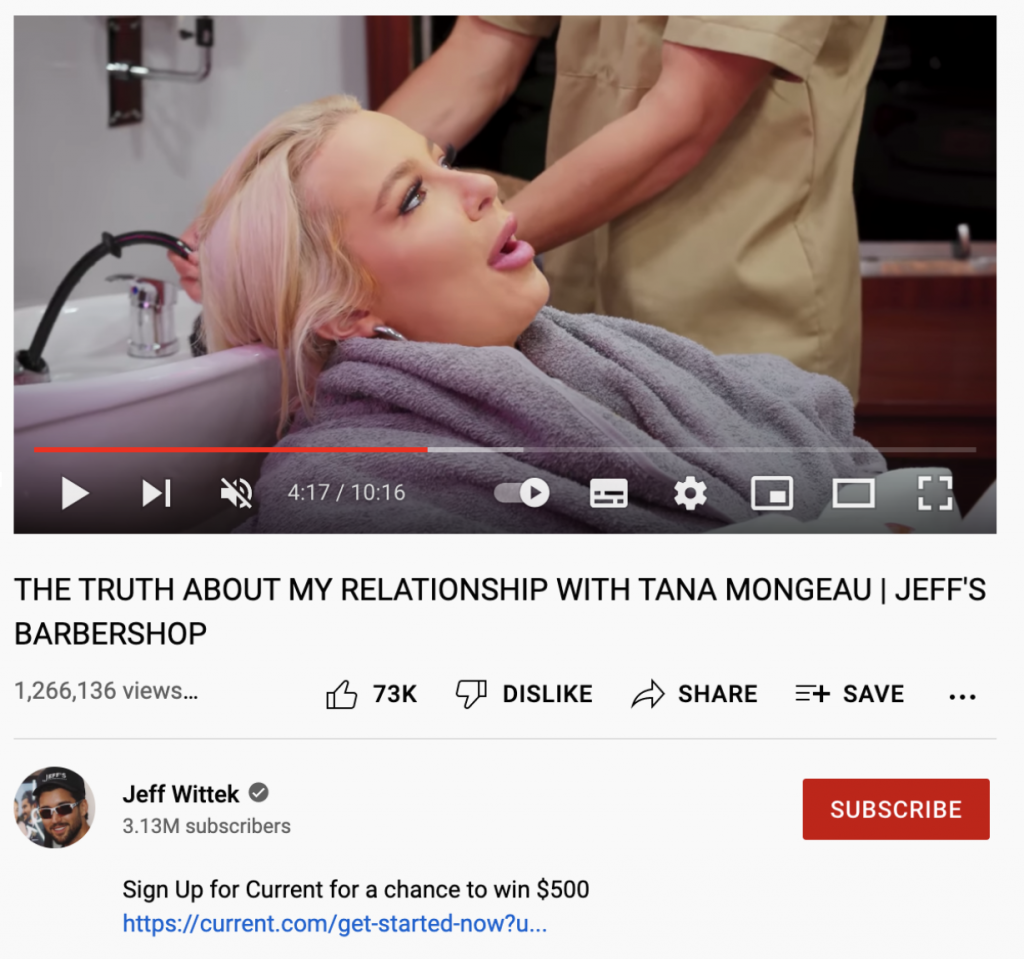 Affiliates is THE channel to add to your marketing mix in 2022
Big statement there, but we believe it.
Affiliates and brand partnerships require minimal testing before they return a predictable ROI. They're effortlessly scalable (as effortless as it gets in marketing anyway), and the market has space for every industry.
Tyviso is a brand to brand recommendation platform that sits on the checkout of partners websites. After customers purchase something, they can access discounts from similar brands while their credit card is still in their hands. It's free to install, and you only pay us with a small commission % of each sale made. Nice that.