How to upgrade from post-purchase leaflets for 2022
Brand to brand partnerships are everywhere in 2021. And while physical sampling and inserts have their place, eCommerce brands have (thankfully) become more sophisticated.
Affiliate links and co-branded online product drops increase awareness and skyrocket relevancy in the customer market, all with the added bonus of that sweet, sweet, trackable ROI.
Tyviso's platform, for example, takes the aged concept of discount inserts and turns it into an attributable and testable digital experience.
Brands love digital brand to brand partnerships because they help them:
Reach new markets – Partnerships across different industries can help you build awareness and customer loyalty in an entirely new space.
Achieve a cost-effective ROI – Brand partnerships that leverage digital channels see 4 times the pipeline of non-digital partnerships.
Gain credibility – Partner marketing is like shouting "WE THINK THIS BRAND IS GREAT" at your customers through a loudspeaker. You'll also benefit from any associated characteristics such as reliability or quality.
Track sales in a cookieless world – As third-party cookies slowly die out, partnerships and affiliates shine ever brighter as they offer direct tracking.
Brand to brand partnerships vs. brand partnerships

Brand to brand specifically references partnerships between two brands, such as Uber and Spotify. Brand partnerships can also include other brands but usually refer to partnerships with celebrities and influencers.
Types of brand to brand partnerships
There's a long list of brand to brand partnerships, most blurring the lines between two or three. Here are some critical digital-focused brand to brand partnerships you can use to increase eCommerce sales:
Affiliates
Affiliate marketing involves providing another brand with a banner, link, webpage, newsletter, or content with a link back to your brand for them to host on their website or platform. Tyviso is a form of affiliate, featuring your brand in a trackable sales-driven context.
Ease of tracking:
Easy. Affiliates are extremely easy to track and are usually considered the purest form of partnership.
Digital content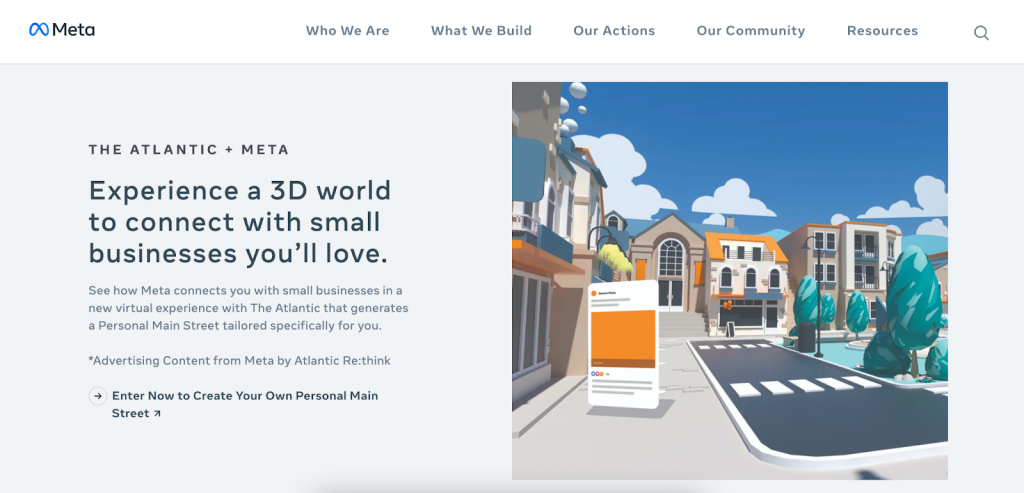 Digital content can involve co-branding a blog or creating a piece of content for someone else to feature. Digital content can cover short and long pieces of text, video, games, and whatever other content the brand comes up with.
Ease of tracking:
Medium to easy. If there's a clear CTA, you can track the success of the content, however, featured digital content tends to fit seamlessly into the host's website, providing brand awareness rather than direct clicks.
Sampling
Digital sampling is where a second brand includes your product in product deliveries or as a free gift option on their eCommerce store or newsletter.
Ease of tracking:
Medium to hard. You can easily track how many samples are delivered. It's when you come to directly attribute an uplift in sales that ROI can become more complicated.
Charity sponsorship
Sponsoring a charity can increase your impressions, click-through rate, and conversions as customers fall over themselves to help a charity via your brand.
Ease of tracking:
Easy to difficult. If the sponsorship centres around an online product or page, automated tracking is as easy as the rest of your analytics. If the sponsorship moves offline or onto a third party, it can be harder to attribute direct sales or awareness and reach.
Co-branded products
Co-branded products bring two great minds together to create a product that holds the best attributes of each. Think Disney and Uniqlo. Or Rick and Morty Pringles. Or even Uber and Spotify.
Ease of tracking:
Easy. Co-branded product sales are clear-cut. Plus, the established attribution models from both brands can easily calculate which channels drove more sales.
Loyalty schemes
Loyalty schemes become brand-to-brand partnerships when the perks include brands separate from the owner of the scheme. Examples include extra bonus points from the Boots Advantage Card if you buy specific brands.
Ease of tracking:
Easy. Track directly how many users complete the brand partners offer for a clear ROI.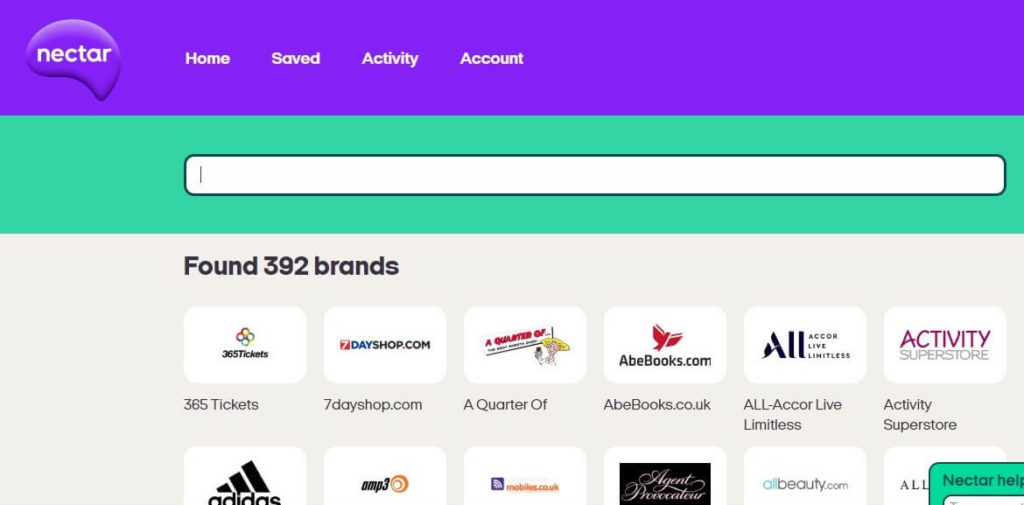 Brand Sponsorship
Brands can sponsor other digital events through monetary donations or resources. Resources could include sending drinks to every attendee's home or providing the software to hold the online event in return for featured branding.
Ease of tracking:
Medium to hard. Like sampling, it's easy to understand how many people are likely to have acknowledged your brand, but it's harder to directly attribute a sales uplift to a sponsored event.
AI powered brand to brand partnerships by Tyviso
You know that moment when you receive a box of wine from a certain "Magical" brand or a snack box from a certain "Groze", and as you open it, instead of seeing the product, you begin the experience fighting a tsunami of leaflets.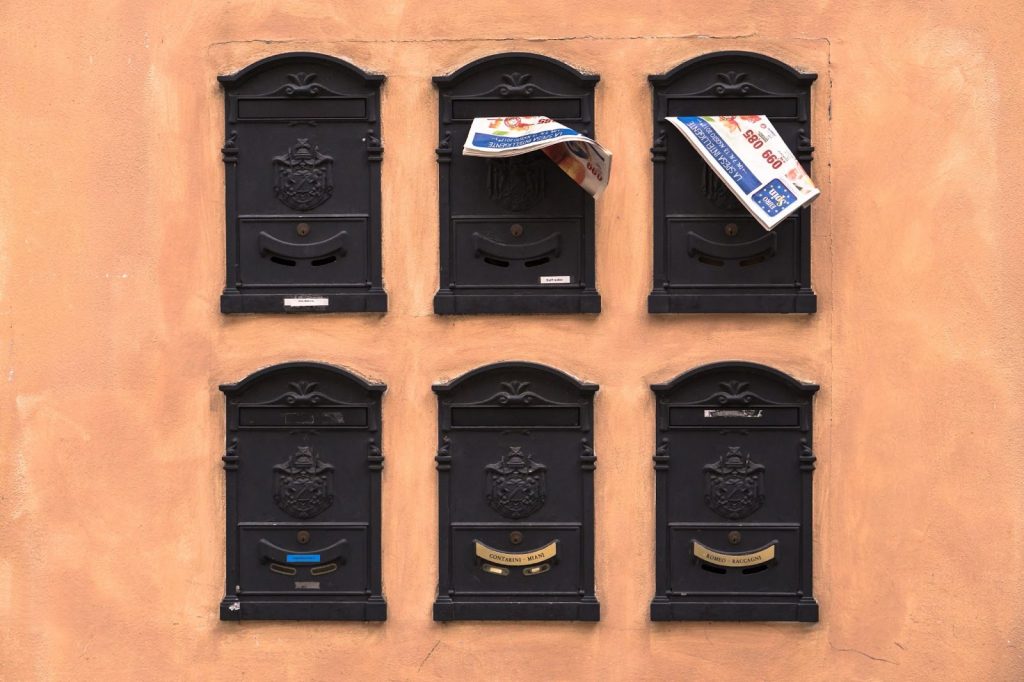 Well, we've taken the featured leaflet concept and made it better. A lot better. We've made it so much better. In fact, it requires a table to explain how much better we are.
| | |
| --- | --- |
| Problem | How Tyviso does it better |
| Scaling up the number of relevant brands who will include your insert. (In 2020, 67% of leading brands had less than 100 partners!) | We have a community of dozens of partners and utilise AI to make sure you're only connected with relevant brands. |
| Getting lost in a sea of other leaflets and discounts. | We only feature your brand when someone relevant is shopping, and our super clean interface makes it easy to spot your offer. |
| Expensive unrecyclable plastic-coated paper. | We're 100% digital. So we didn't solve this problem. We just got rid of it. |
| Super expensive partnership contracts. | We'll set you up on the Tyviso community and feature your brand for free. If the shopper doesn't make a purchase, you get free brand awareness. If they do make a purchase, we take a small commission. Plus, you can jump ship whenever, with no exit fee. |
| Leaflets delivered at an inconvenient time. | When someone completes a purchase from a Tyviso partner, they are shown an unobtrusive 'claim your gift' button on the order confirmation page. Meaning they are in prime shopping mode, credit card literally in hand as they click and visit the Tyviso community. |
With Tyviso, you're shown to a network of uber-relevant customers, and you only pay when you make money. Basically, if we were a shouty legal person on the TV, we'd be going "NO SALE NO FEE" again and again until you call us. Except don't call us, do it via chat or email like a normal digital native.