FAQ: How To Onboard on Tyviso Recommends
You've decided to give Tyviso a trial. Good choice.
The below guide is a quick overview of what the next steps are.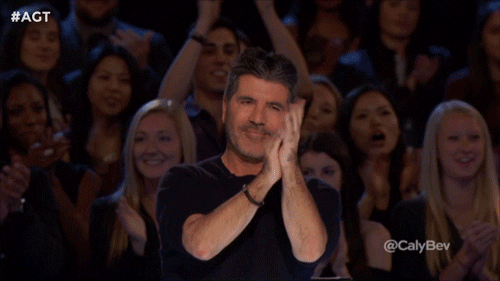 Step One: Design Your Banner
For this stage, we have two options:
1/ Tyviso can design your banner (about 90% of clients pick this)
2/ You can create your own
To get started on the design, we just need to jump on a quick 10-minute call to discuss a few things.
What are your brand colours (#HEX)
Do you have any preferences on what your banner says, or are you happy with a template?
Do you want any animation or imagery within
We need a screenshot of your checkout confirmation page ahead of the call. Here's an example of what one of those looks like from Superdrug:
Once we've had the call, in 24-48 hours, we'll have you a design to approve or give feedback on.
Design is a free process offered by our Tyviso Studio team from start to end.
Step Two: Submit Your Ads
Tyviso has two main ad units:
1/ Hero Unit: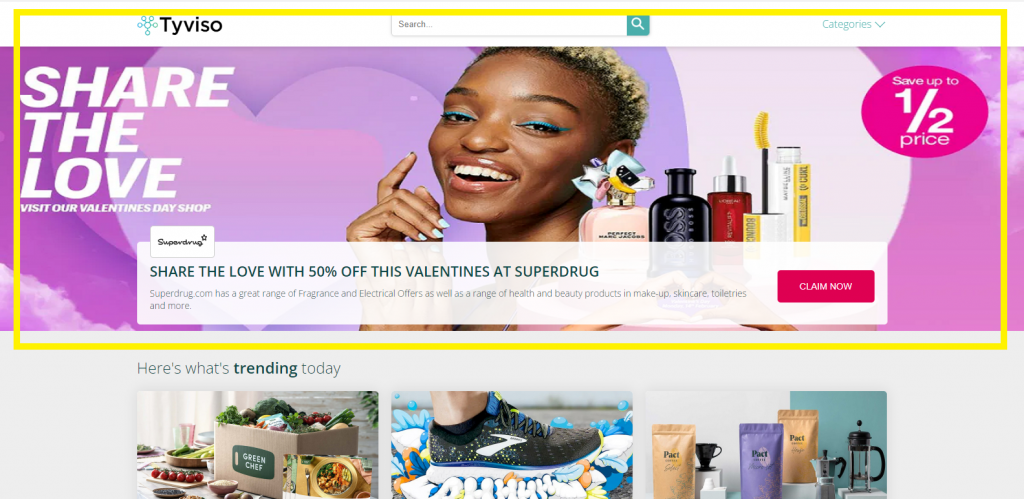 2/ Infeed: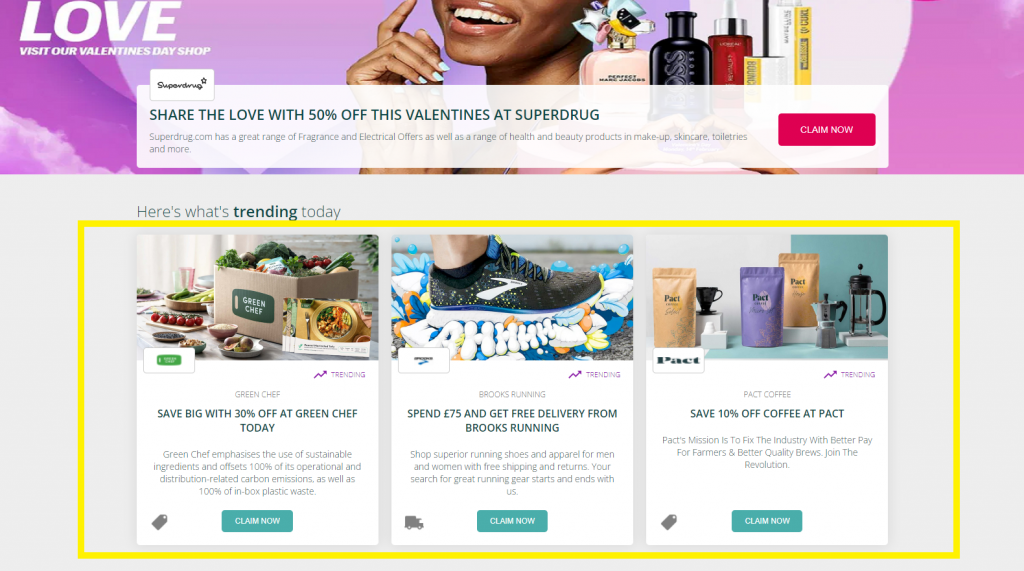 All that's needed to get going:
2 x Images
Ad Title
Ad Text
Tracking URL
You can find the entire ad specs here: https://tyviso.com/ad-specs
Ad Tips
Here are some good to know:
We allow up to 15% text on ads (feel free to add your logo or a discount sticker, for example)
On the Hero, make sure your detail is in the top 75% of the ad, so it's above the ad text
The offer that you use does not need to be exclusive if you don't want it to be
% Discounts are the typical type of offer, followed by £off and then a free gift
If you can, embed any discount in the URL rather than have manual coupon entry
Step Three: Upload Your Banner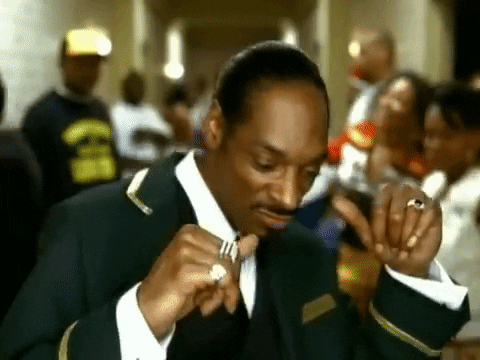 Once stages 1 and 2 are complete, we'll send you your banner in the form of a script.
We use an iFrame, which you can learn more about here.
The process depends on what e-commerce platform you are on, but it won't take more than two minutes.
Check out our setup guides to find yours: https://tyviso.com/setup-guide/
Once you're done, send us a screenshot, and we'll do one final set of checks.
Step 4: Go Time
All set! We'll turn on the ads and start recommending your brand to the shoppers of our other brand partners.
If you have any questions, don't hesitate to reach out to your account rep.