How to Become a Host on Tyviso Rewards
This guide shares how to become a Host on Tyviso Rewards. Get started today to reward your customers, make them stick around for longer and earn money whilst doing it.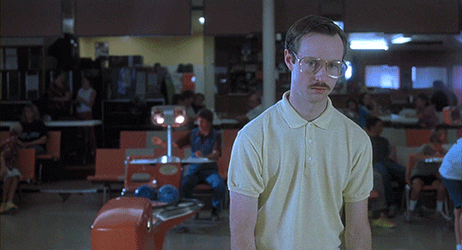 Step 1: Join Tyviso Rewards
Request a login from your account representative at Tyviso. We'll then send you a login where you can pop in and sign up: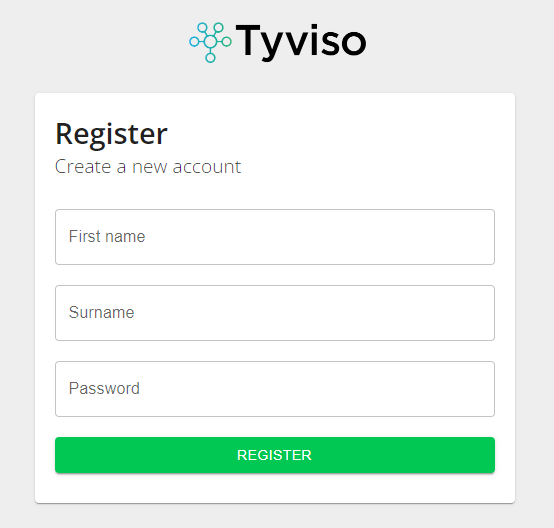 Tip: During login, you will be asked to set up two-factor authentication. We suggest downloading Google Authenticator to your phone.
Step 2: Create your page
Follow the guided setup in the platform to set up your page for the first time: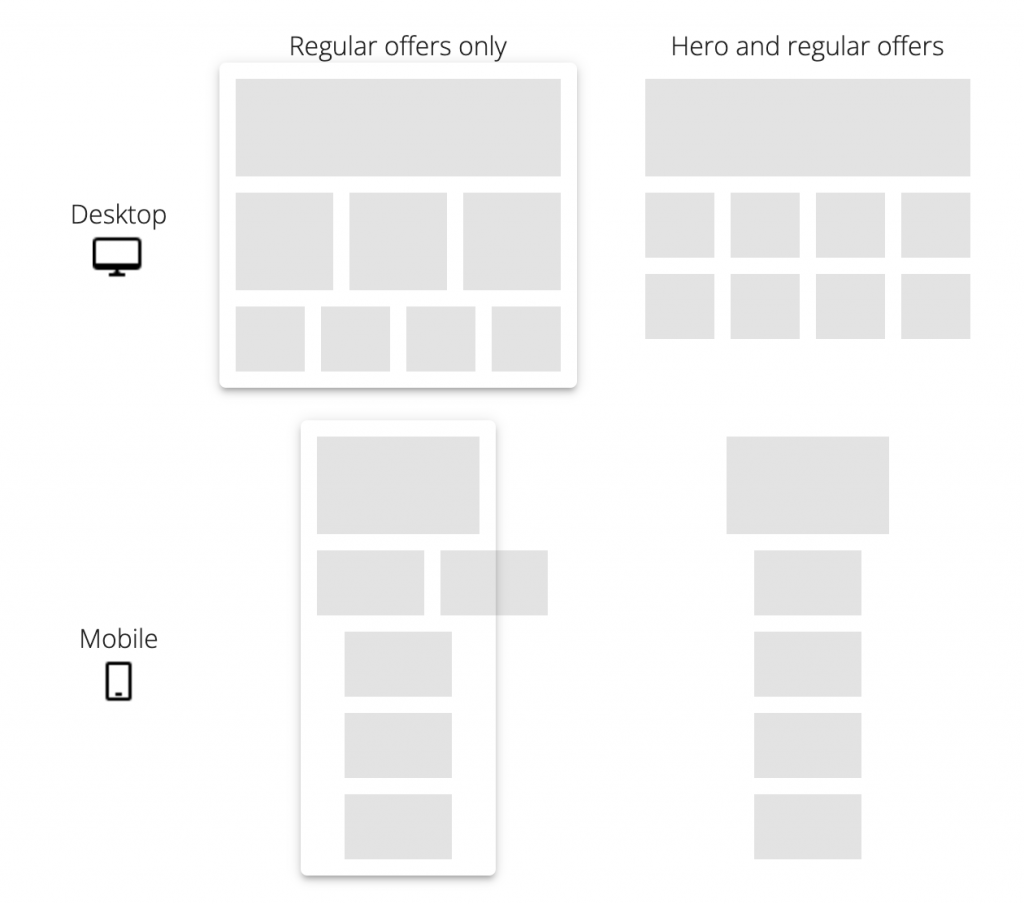 Step 3: Select/Apply to Partners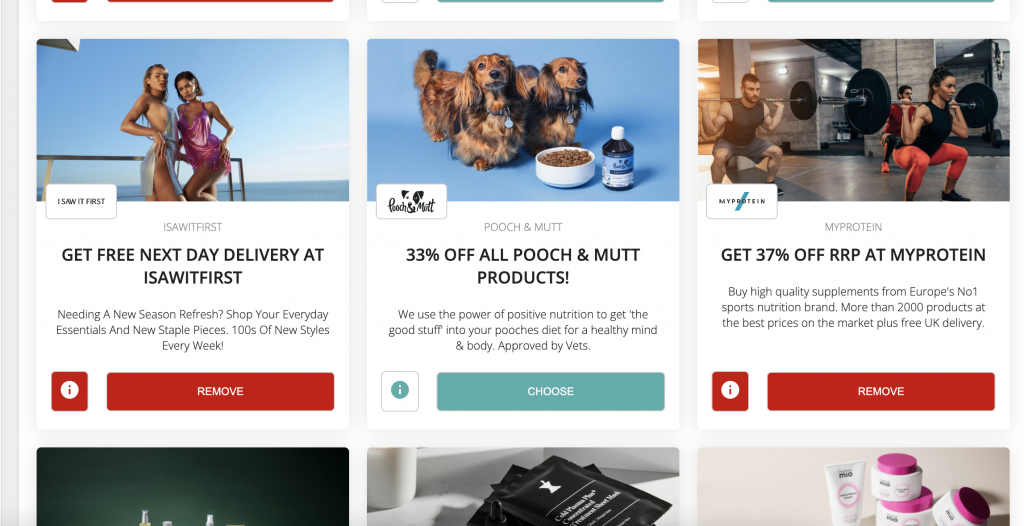 Tip: There are two statuses of ads that advertisers can upload:
Auto-Approved: The ad is available to run immediately.
Approval Required: The advertiser must approve you before you can run it.
For where you choose to run an ad that requires approval, please allow 48 hours.
Step 4: Apply Approved Rewards To Your Grid
Using the intuitive drag-and-drop system, choose where you want the ads to appear.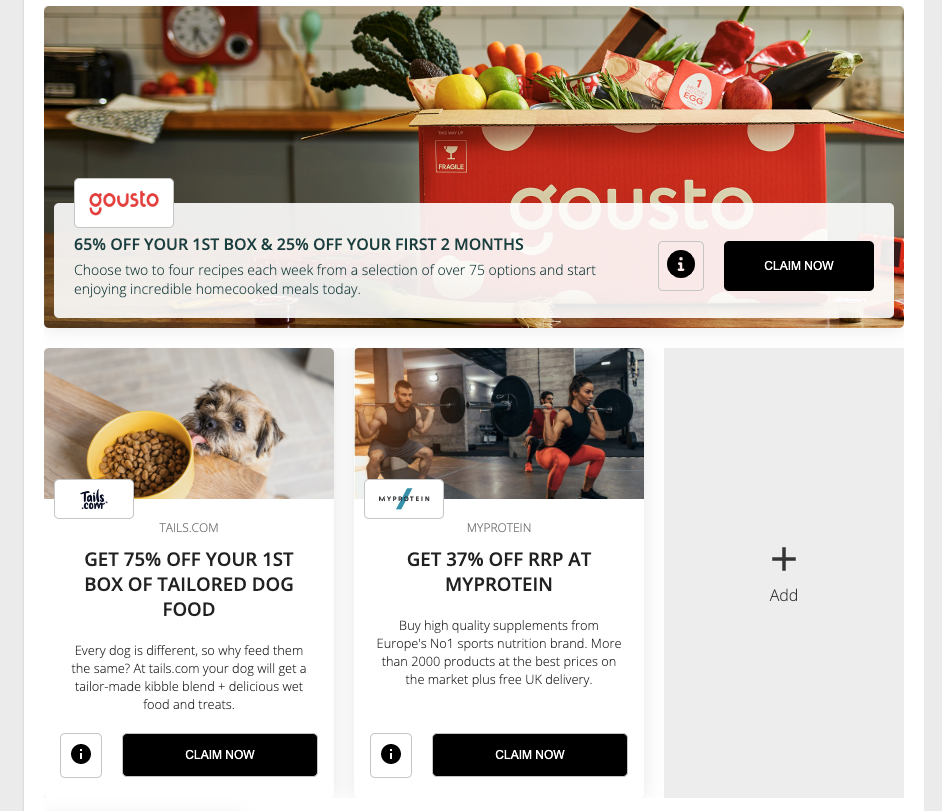 Step 5: Embed The Script On Your Page
Once you've finished everything, hit publish.
The platform will then generate you a script like the below:

<tyviso-rewards partnerID="XXXXXXXXXX"></tyviso-rewards>
<script src="https://tyviso.com/rewards-page/loader.js"></script>
Paste this on to your site or app and enjoy your new reward platform.