5 Top Converting Tools for 2022
From A/B button tests to killer subject lines, a lot goes into attracting and converting customers. But taking a step beyond the landing page with purpose-built software can turn positive revenue into positively-smashing-it revenue.
So… what's on offer?
From discount generators to product bundles, there's an entire universe of funnel-building, CRO and 'buy now' software at your fingertips.
But easy access can lead to too much of a good thing & an overwhelming checkout experience…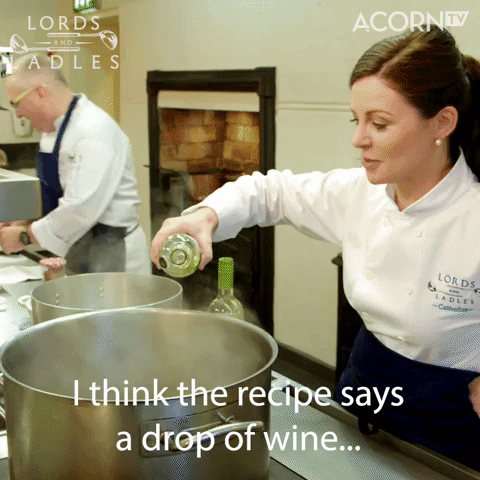 In fact, brands spend, on average, 23% of their budget on martech alone and the landscape has grown so large that Chief Martech recognised 8,000 different marketing software options in 2020.
So, as checkout aficionados, we've streamlined your choices and hand-picked four top converting tools every eCommerce marketer needs to try in 2022.
Something to increase your average order value
Something to generate new sales
Something to create unique discounts for major groups
Something to be discovered by active shoppers
Not your style? Check out our predictions for the affiliates market in 2022.
To increase your average order value…
Use http://www.increasingly.com
Increasingly is increasingly (sorry, we had to) appearing on every eCommerce site near you thanks to its killer AI bundling recommendations.
Increasingly uses AI to understand previous shopping behaviours and recommend products for other shoppers to buy together. It solves the issue of confusing cross-product categories by making recommendations at each unique user's checkout and can increase your revenue by 15%.
Fees
Pay by performance or via a set monthly licence
Key feature
Increase average order value with AI bundled product recommendations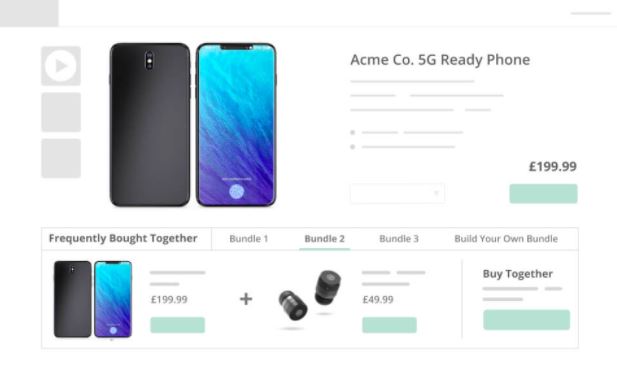 To generate new sales…
Use https://www.tribegroup.co/
Micro and nano influencers are one of the most effective ways to reach highly engaged niche audiences. But doing so can be extremely time-consuming as you approve branded content and manage affiliate fees. Tribe Group simplifies branded content and tracking to help you fill up your check out with new high-converting customers.
Fees
Starting at £370 per campaign
Key feature
Connect with creators at speed for unbeatably fresh & relevant affiliate content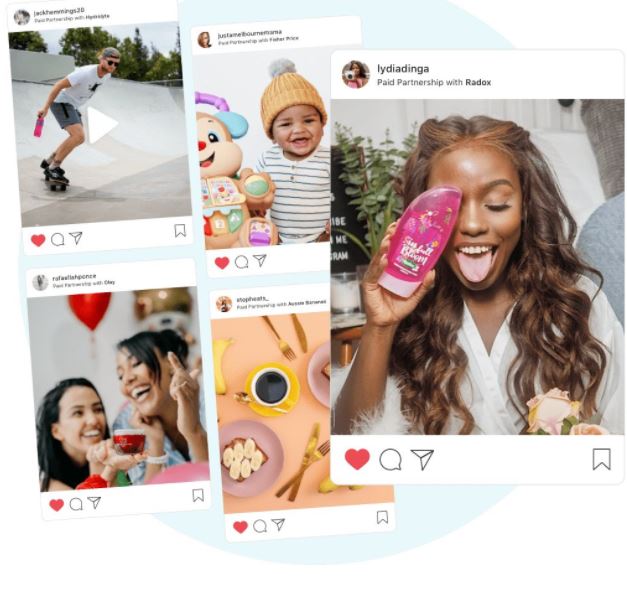 To create unique discounts…
Positive PR can feel a bit alien in today's world, but brands are still out there doing the good work. For example, you can offer discounts to specific groups such as NHS staff or supermarket workers with Go Certify. Give back to those who kept us all fed & alive while PRing a positive news story to reach new conscientious customers.
Fees
Key feature
Target large groups of the public like NHS staff with good-will discounts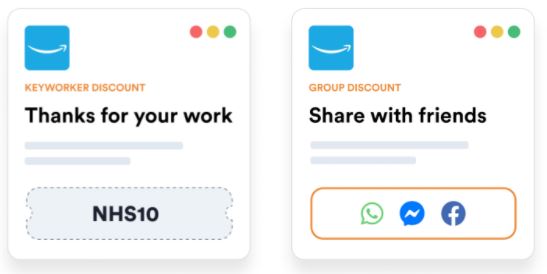 To convince wary shoppers…
The missing personal touch of shop staff is a common complaint in online shopping. Whether it's to answer a query or ask for a recommendation, little equates to the experience of a real conversation. Envolve Tech offers an in-between solution. Something that gives shoppers peace of mind while still saving costs for retailers – the virtual shopping assistant. Using AI, Envolve does more than regurgitate FAQs; it actively looks for opportunities to upsell products and close more sales.
Fees
Key feature
Use AI to harness upsell and converting moments in natural shopping conversations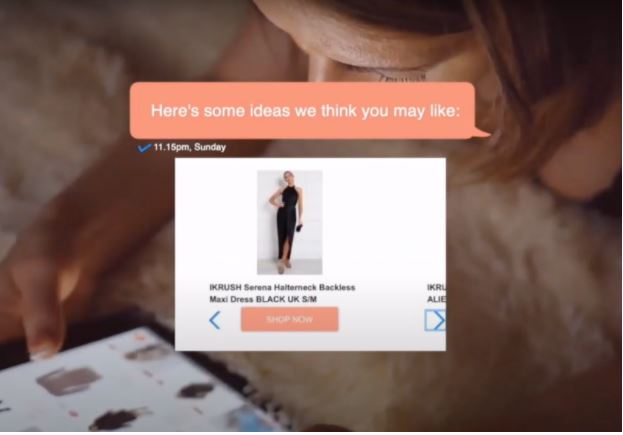 To be discovered by active shoppers…
Tyviso appears after someone has made a purchase, a less competitive piece of real estate, so it offers less distraction while enriching the overall experience. As a part of Tyviso, all brands feature the 'discount' widget, which takes the user through to a recommendations platform filled with relevant and complimentary discounts. It's a brand to brand recommendation platform targeted purely at actively shopping customers.
Fees
Key feature
Be recommended at the point of purchase by complementary brands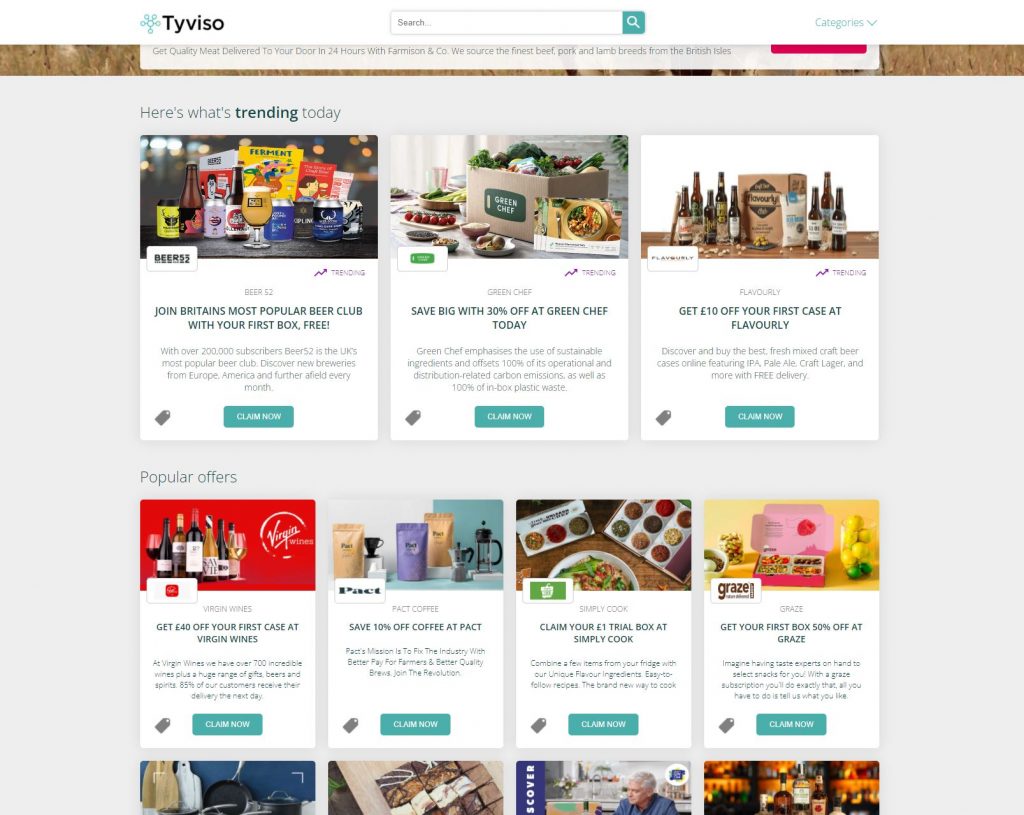 Like these? Use these tools in conjunction to fill up your customer base, convert more people, increase their average spend, and give them discounts to boot.
It's essential to not zoom in on any one bit of your funnel too much. Instead, aim for a well-balanced strategy that attracts new eyeballs while successfully converting those who land on your website.
Using purpose-built software can give you a jump start in this process, benefiting from specialists' skills & hard work. And with all that extra time you can concentrate on your unforgettable products instead of stressing over marketing.