5 Unexpected Ways To Turn Your Loyalty Programme Into A Major Revenue Channell
If you're only using your rewards or loyalty programme to tempt new customers, you're sleeping on a giant pot of missed potential.
Take those blinkers off and see your rewards system for what it is; a powerhouse of engagement and content opportunities.
Here are 5 unexpected methods to feature your rewards or loyalty programme offers.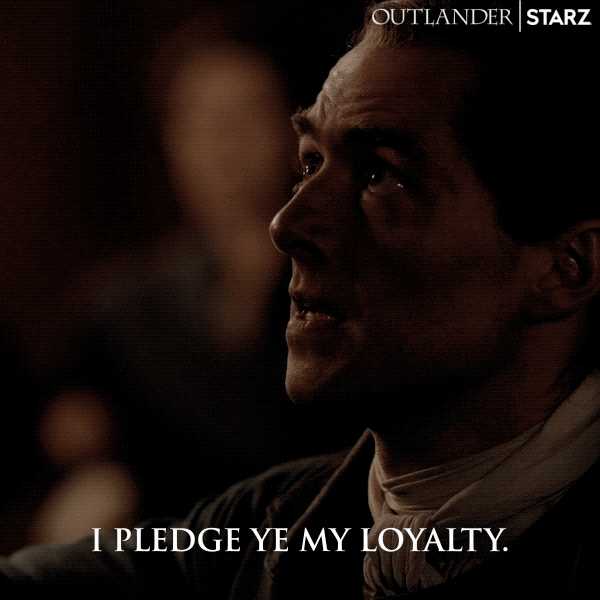 Tip #1: In your order confirmation emails
Transaction emails are essential to bridging the purchase journey from order to delivery. They serve that final hit of dopamine, informing a customer their package will, in fact, be hitting their doorstep in a matter of days. 
But what are customers to do then? Shop elsewhere while they wait for the package to arrive?
Give your customers something to do by rewarding them in the transaction email. Point them to the freebies and discounts you've loving selected for them so they can save a few pennies on complementary items and everyday essentials.
Tip #2: On birthdays and subscription anniversaries
Freebies or a for-their-eyes-only discount on a customer's birthday is an underrated loyalty tactic. With some automated magic, you can make customers feel special and seen on a day in which, to them, every interaction is incredibly memorable.
To up the positive association factor, don't send a thoughtless 10% off. Instead, send them to a rewards centre filled with extra special rewards from partners, essential everyday brands, and other products that add value to their lives.
And why stop at birthdays? We'd say became-a-customer anniversaries, or 'it's been a month since your purchase' anniversaries are just as significant. One-time automation = years of customer satisfaction. Give it a go.
Tip #3: On your social feed for never-ending content
Imagine if you could run co-branded campaigns every week. How easy your content team's life would be.
Well, because Tyviso rewards give your customers discounts to a host of brands you think they'll love, you're instantly in a brand-to-brand partnership with our 100+ brands on the Network. This means you can run co-branded campaigns with any of those 100+ brands.
Bake-Off coming up? Well, your reward centre gives customers discounts on baking goods at major supermarkets.
Temperature dropping? You're in a partnership with the cosiest homeware brands around.
Get creative and create co-branded content.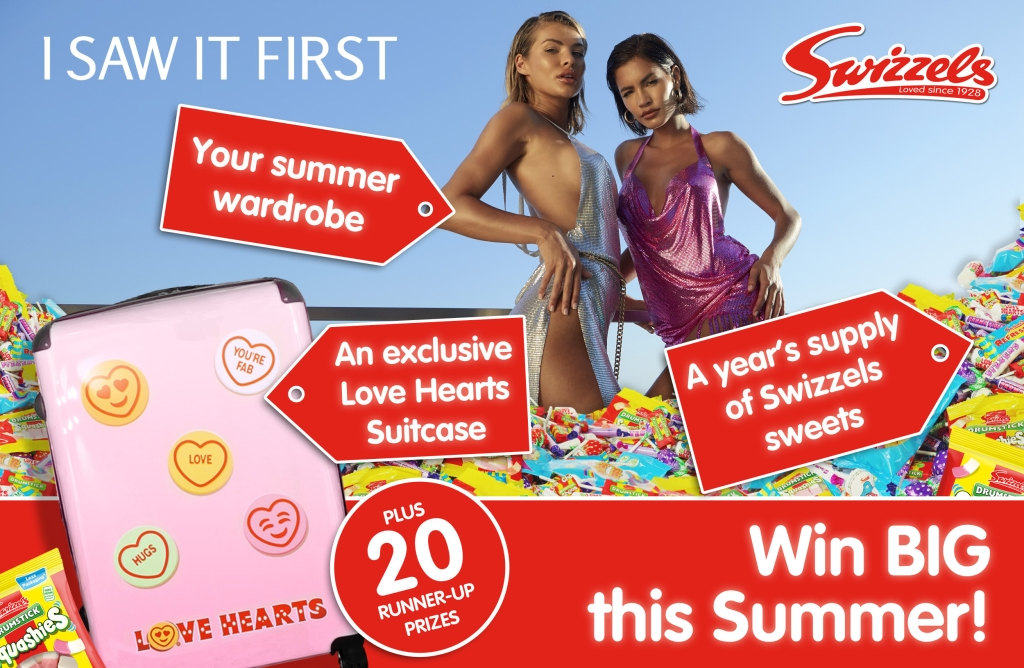 Every time you change your partners. Boom, more fresh content.
Tip #4: On your website to improve CRO of creating an account
Rewards encourage people to keep spending after emotionally buying into your brand. But before this point of repeat purchase, you can use your reward system to encourage browsing shoppers to create an account.
Promote access to all of the juicy Tyviso rewards (or rewards system of your choice) on the home banner and by your 'create an account prompts'. Doing so will incentivise shoppers to part with their email in exchange for discounts, upping your conversion rate.
They may not purchase immediately, but they'll return to your website for reward discounts on their favourite brands.
Finally, as a substantial financial bonus, if you're using Tyviso, you'll get a kickback on every partner sale, even if they never purchase from your brand.
Tip #5: On re-engagement emails for lapsed customers
Finally, sometimes customers lapse because they genuinely don't need your product at the moment.
Sending them rewards for complementary brands will keep you front of mind in the best possible way, ready for when they want to shop with you again.
—–
How many of these reward programme tactics have you thought of before?
Tyviso is a rewards programme like no other. Literally. We checked. Our software allows you to generate a rewards code snippet than sits on a page on your website, complete with your colours and fonts. You then use the simple interface to select value-centred rewards for your customers to shop with at other brands.
Even better, you get a kickback for every purchase your customers make. And for every Tyviso partner who recommends YOU as a reward, you can get an average of £10 return for every £1 spent! Sounds too good to be true, so see it for yourself by getting in touch.