How to skyrocket your rewards scheme with social media
A step-by-step guide to turning your lurking social media followers into reward programme devotees.
Quick takeaways to drive reward sign-ups via social media:

Engage your followers with a three-step strategy:
1. Awareness – Use natural segues to reintroduce your reward scheme.
2. Engagement – Share social proof and ask followers to vote on future rewards.
3. Action – Urge customers to register with PAS content and FOMO-inducing posts.

Keep reading to learn how to push your customers from awareness to action.
At some point, we've all despaired at our social media conversation rates. Thousands of followers, yet your conversion rates are in the single digits.
But marketers frequently tell us how social media marketing boosts sales and customer loyalty.
Fortunately, the social shopping statistics look positive. In 2021, thanks to contact-free shopping, some sources found up to 80% of consumers had shopped on social media. (Although at the Tyviso offices, we think that figure might be a bit high.)
We also looked at a Mintel report, which reported that 14% of consumers had actively purchased through social media.
Interestingly, 31% of the consumers Mintel polled wanted rewards for doing their shopping on social media.
So, here's what we know:
Consumers are shopping on social media.
Consumers are interested in rewards for engaging in social media shopping.
What does that tell us? Social media is a strategically important tool when looking at how to promote your loyalty program or rewards.
Here's how to gain more rewards programme members through social media:
Stage 1: Awareness – Inform and educate followers about your reward programme
Murmurs on the internet claim anywhere from 2% to 10% of your followers see all of your posts. Start by finding creative ways to re-tell followers about your reward programme and where they can sign up.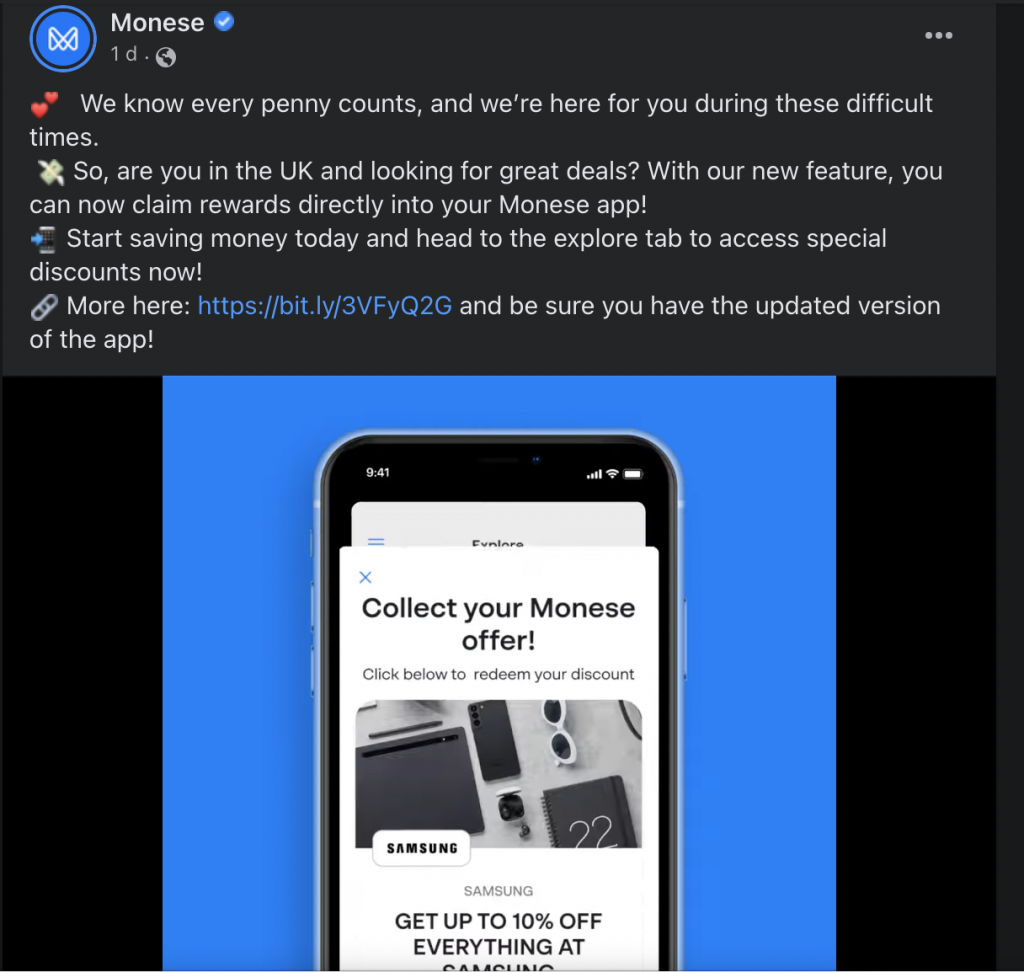 Help followers engage with your content by building a personality and community around your brand and reward scheme.
Finally, remember to vary your approach by platform at the awareness stage. Change your featured rewards and content format to match the audience and algorithm.
For example, on Instagram, you might want to focus on stories to reach existing followers. At the same time, Facebook followers might prefer creative feed text and imagery.
Stage 2: Engagement – Involve followers in ideas and development of your reward programme
Now you're confident your followers are aware your rewards programme even exists, it's time to test, learn, and adapt with engagement tactics.
Use polls and quizzes to ask for feedback on your reward programme. Ask followers if they would claim reward one or reward two. Involving your audience in your process will build their brand recall.
Share social proof of people using your reward platform, too. Customers find it easier to engage with people who reflect their self-image and will want to celebrate others' wins.
Engagement content gives you a lot of data. Find what type of content receives more comments, votes, and likes and use that information to improve your entire funnel.
Stage 3: Action – Ask followers to join your reward programme
Now it's time to drive all your hard work home. Use conversion tactics like these to encourage people to convert:
The before-after-bridge – Tell customers what someone's life was like before and after using your reward programme.
The PAS framework – Tell your followers about a problem they are experiencing, what a challenge is for them, and finally, how your reward programme is the solution.
Anti-Friction – Use screen recordings and tempting step-by-step guides to show followers how quick and easy it is to register.
FOMO – Tell your followers about time-limited rewards they can only access by acting NOW!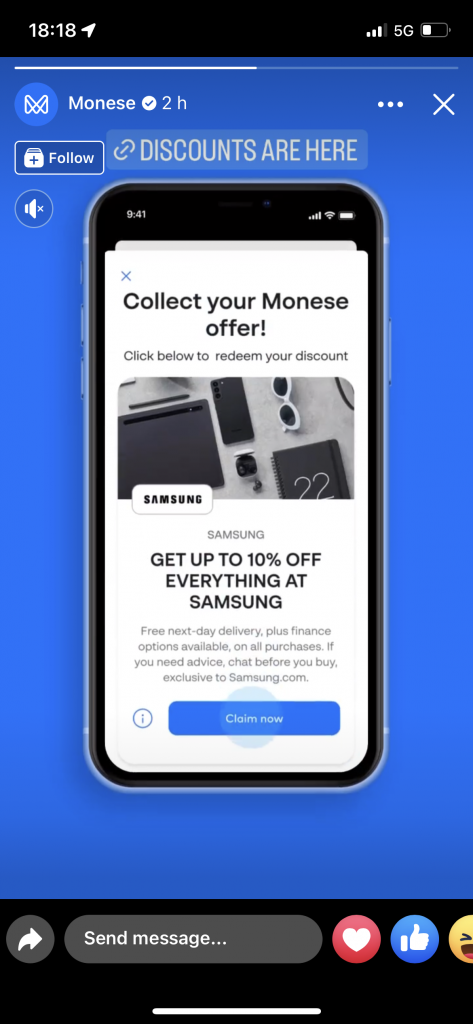 Fingers crossed that with these three steps, you'll see followers emerge from the woodwork and gush over your rewards programme. Review your conversion data regularly and tweak your approach throughout these three steps.
TL;DR: Remember to re-tell your followers about your reward scheme before you take the plunge and ask them to marry you. Cough. To sign up for your rewards programme.
Interested in a rewards programme your social media followers can't resist? Tyviso instantly lets you give your customers rewards from hundreds of non-competing brands.
Reward your loyal customers with discounts to their favourite brands, and get a kickback for every purchase they make. Interested? Book a demo with our team.